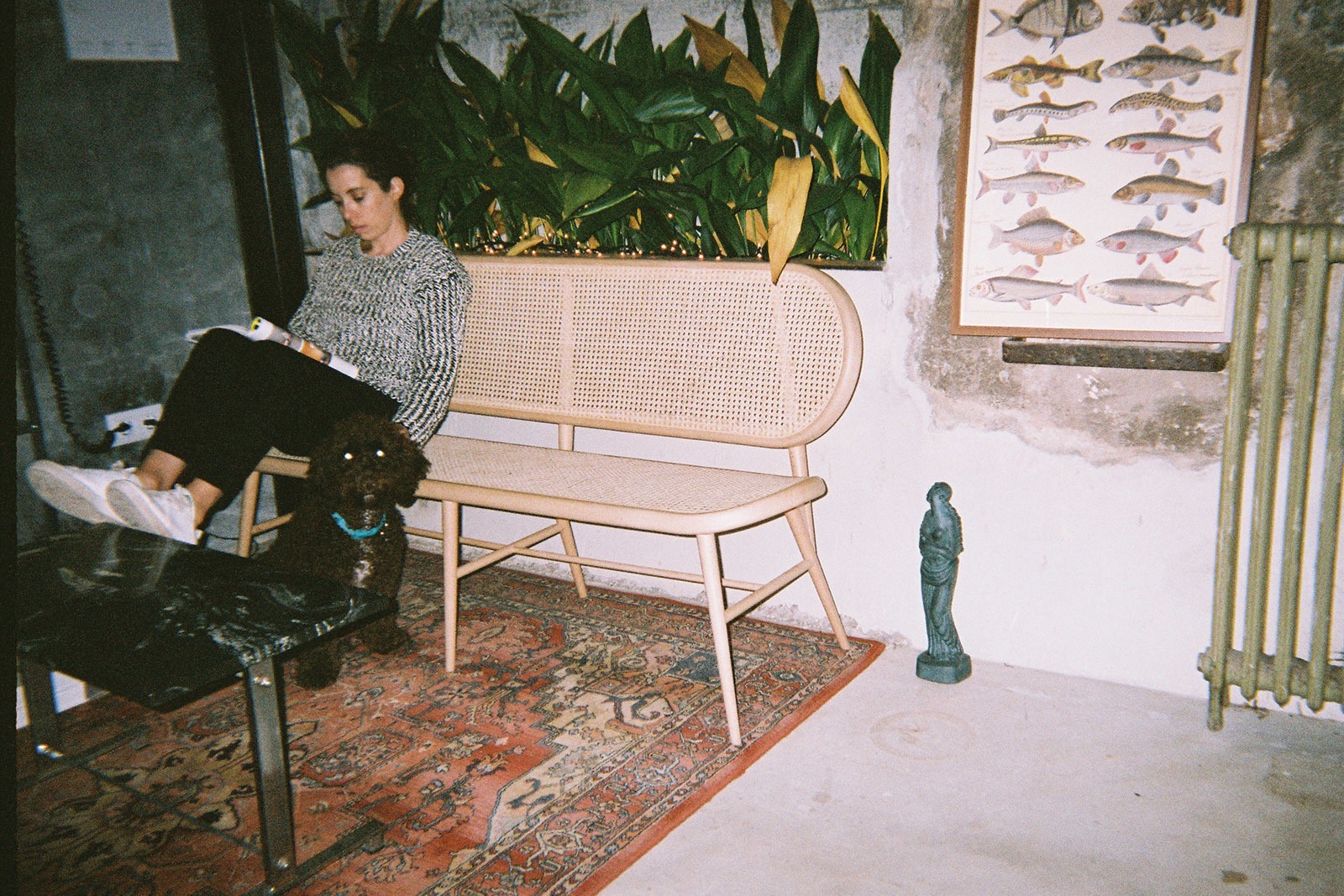 Cru is a Catalan company, based in a small town with a long history in woodworking. Cru creates premium furniture using traditional manufacturing techniques to emphasize the inherent qualities found in locally sourced materials. Timeless objects for exceptional spaces.
Pure Beauty.
Cru products are made from honest materials. These materials are then worked and shaped in Italyand Catalonia where our workshops are surrounded by nature.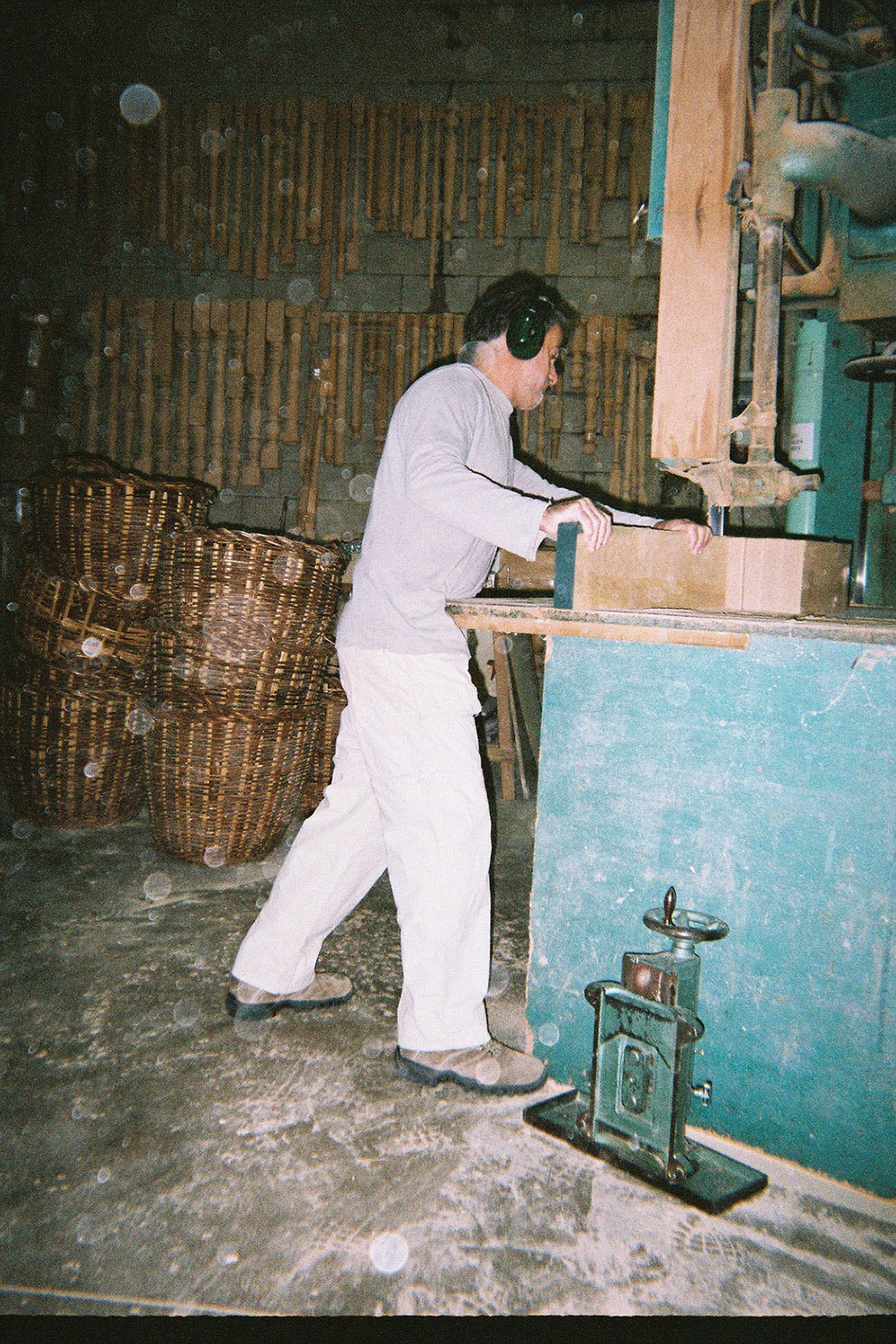 Old School Craft.
All of our products are crafted locally in the North of Catalonia and in the North of Italy. Our craftsmen, with their years of expertise, have a deep understanding of how to work the carefully selected raw materials into finely crafted pieces of furniture. Given the rich heritage of our master artisans, most of the techniques used in our furniture can be traced back hundreds of years. Made with care.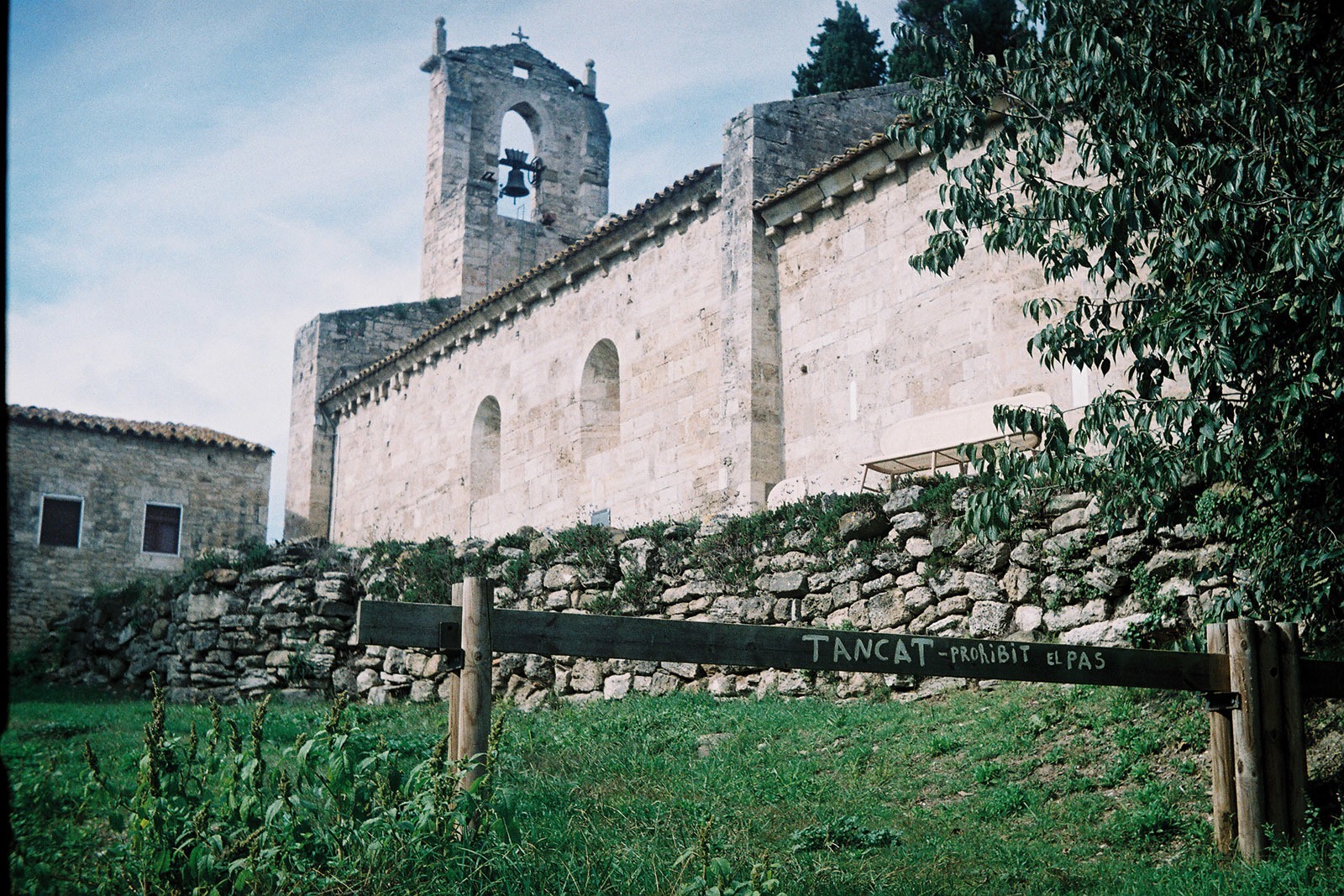 Purpose Made.
Each of our products is born with a purpose, inspired by exceptional spaces. Giving each piece a reason of being and an embeded history from the very first sketch.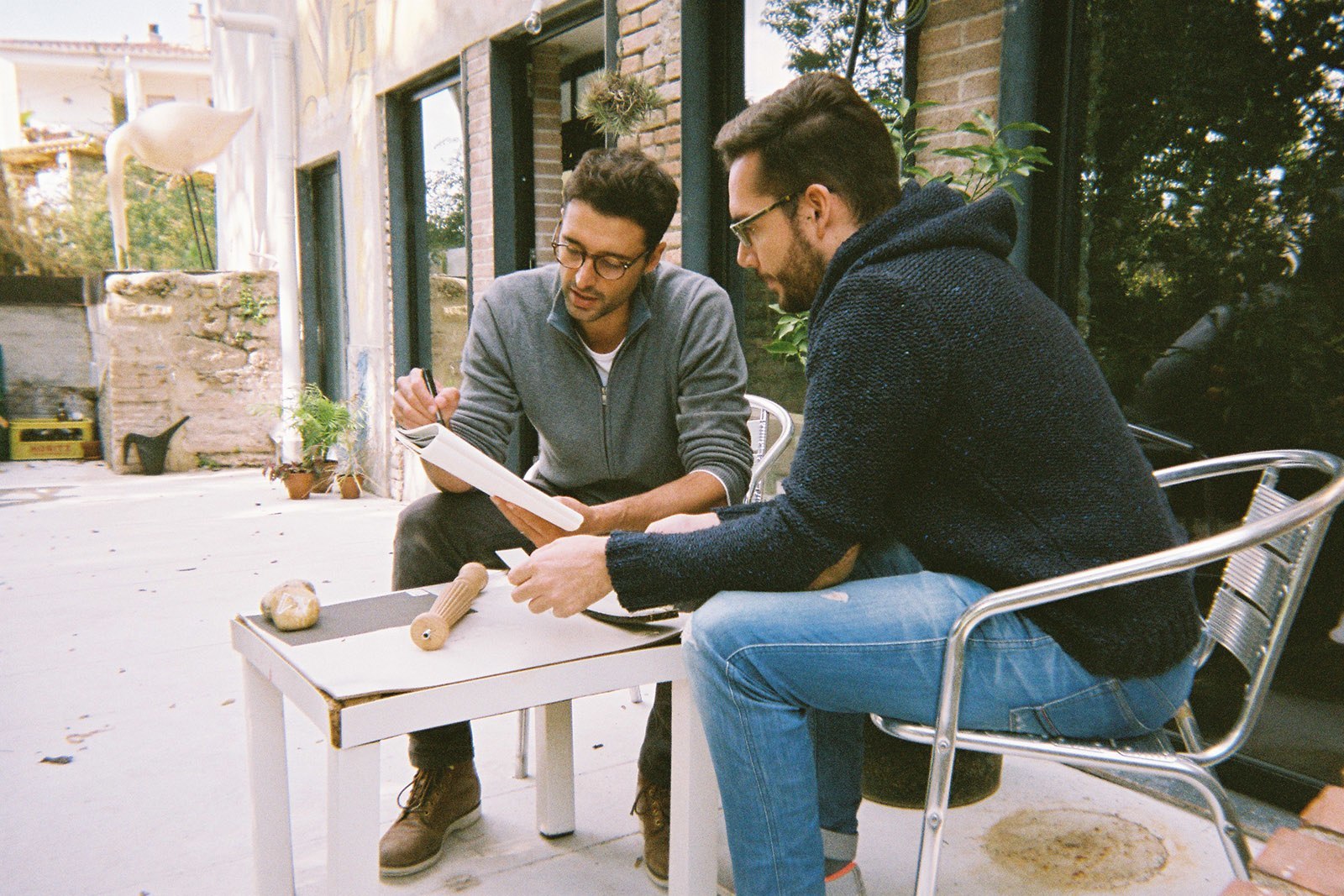 Collaborative Design.
Most of the products start as a conversation between two designers. This collaboration between designers from different corners of the world with completely different backgrounds enriches the final result, making it geographically unidentifiable. Our products are a celebration of international design.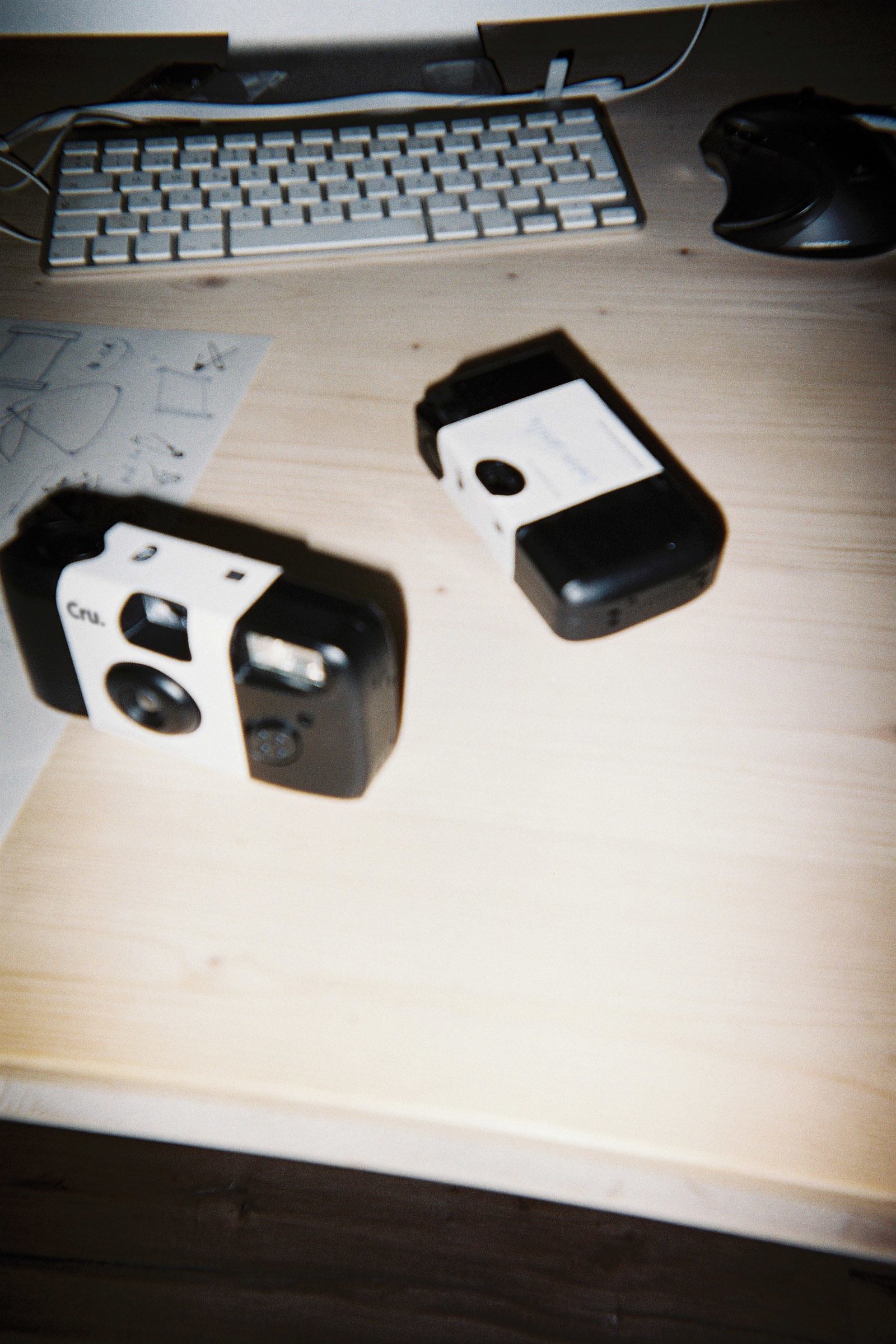 Portraying The Process.
Cru, in his seek for honesty, challenges its designers with an old school mood board, taking pictures of whatever it is that inspires them, as well as the design process, using a disposable camera. The feeling of anticipation before developing the film; finding out whatthe lens captures. No touch up, just raw images, from the camera to the catalogue. The camera illustrates the creative journey that will finish with the birth of a new collection. This same disposable camera is used for all the shootings throughout this catalog.